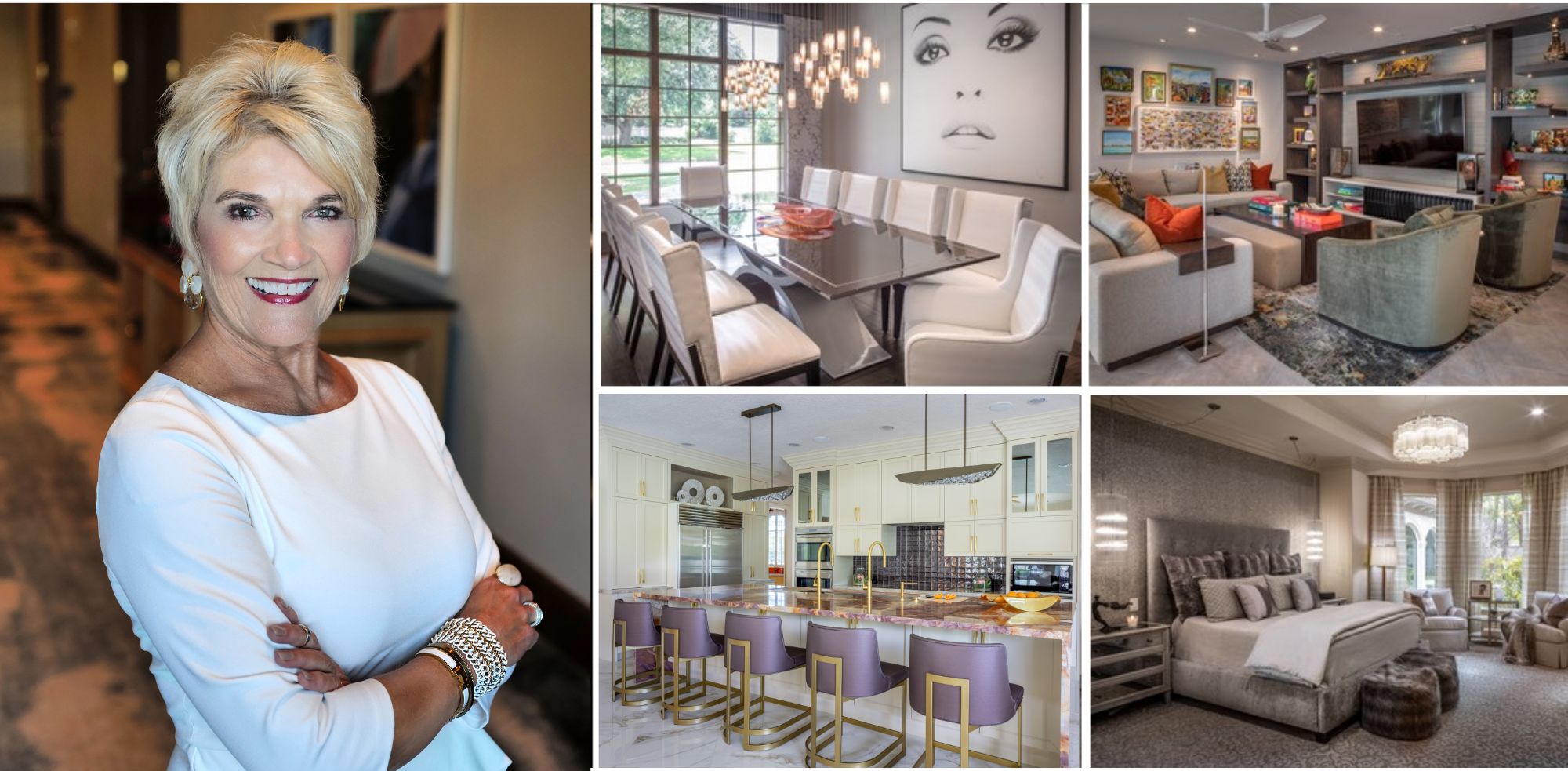 Kathy Anderson
Owner And Principal Designer Of Eklektik Interiors
Kathy is the principal designer and owner of Eklektik Interiors and brings a broad perspective and exclusiveness to her interior designs. Inspired by world travels, Kathy focuses on creating a personal design that is timeless. With extensive residential as well as commercial experience, Kathy has found that a vital key to truly successful interior design projects is communication. She believes the design process should be an enjoyable one. By helping her clients better understand the process, the experience becomes less intimidating for them. Her ability to read her clients is a strength that helps her to create that 'signature' environment for each space. Kathy received a degree in Interior Design from Brigham Young University and is a licensed and registered interior designer. Kathy is a member of the Advisory Board of Houston Community College Interior Design Department, a member of the Greater Houston Builders Association Custom Builders Council, a Houston Livestock Show and Rodeo volunteer for the past eight years, actively involved with HomeAid Houston, a charity sponsored by the GHBA, and a regular presenter and contributor to building industry organizations and publications.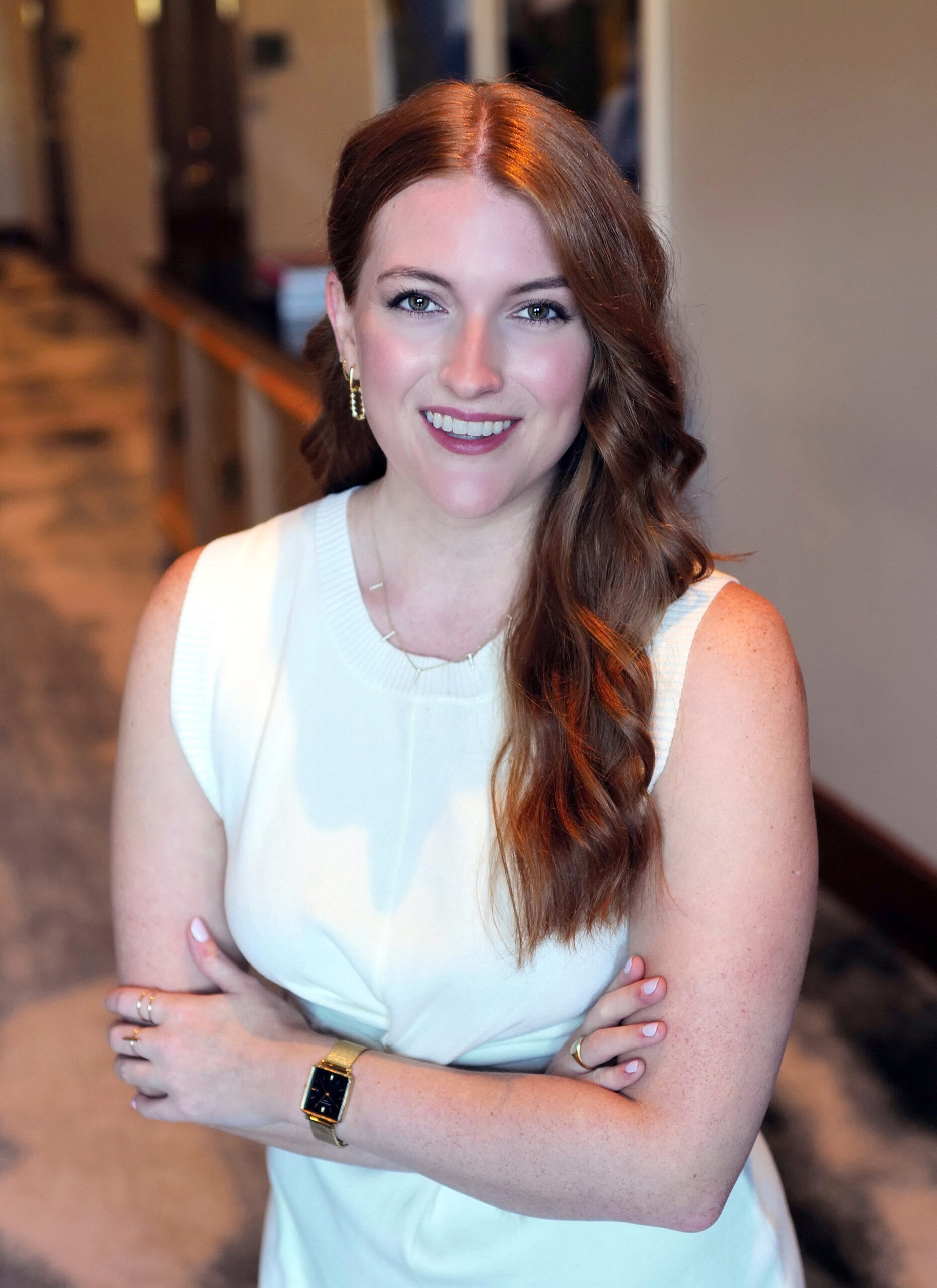 Kelly Wesson
Managing Designer
Kelly loves the personal aspect of the design process as she creates and tailors each project to the specific needs of a client. Kelly brings expertise and a love of Computer-Aided Design to Eklektik's team. She is a recent graduate of Texas State with a Bachelor of Applied Arts and Sciences in Interior Design. Studying abroad for a semester in Italy gave Kelly a love of beautiful, lasting architecture and a renewed perspective on how to build with a specific purpose in mind. She's always been intrigued by the ever-changing role of design through the decades and likes to incorporate different aspects of those decades into modern designs.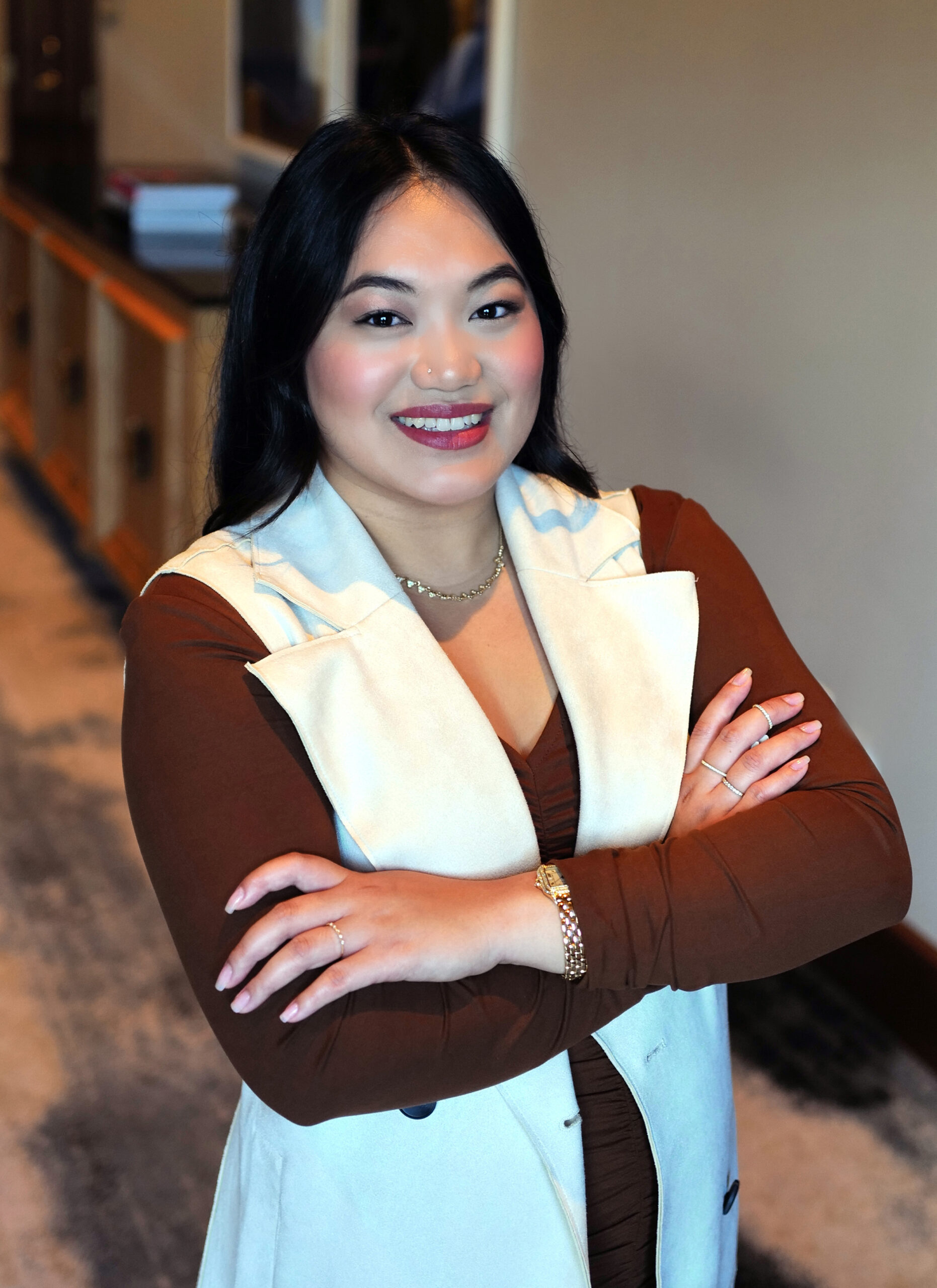 Vania Kennedy
Interior Designer
Vania joins Eklektik Interiors with a love for all aspects of Interior Design- the connection with clients, the creative outlet, the collaboration with vendors and builders, the bringing together of ideas, and most of all the ability to turn this combined vision to reality.  After a brief stint trying out accounting and then graphic design for her undergrad, she realized she was always meant to do what she discovered she loved in high school- Interior Design. Vania is a recent graduate of Ohio University's CIDA accredited Interior Architecture Program.  In her spare time she loves unwinding at home in her own space, cooking, and trying new foods. She is a member of ASID and IIDA.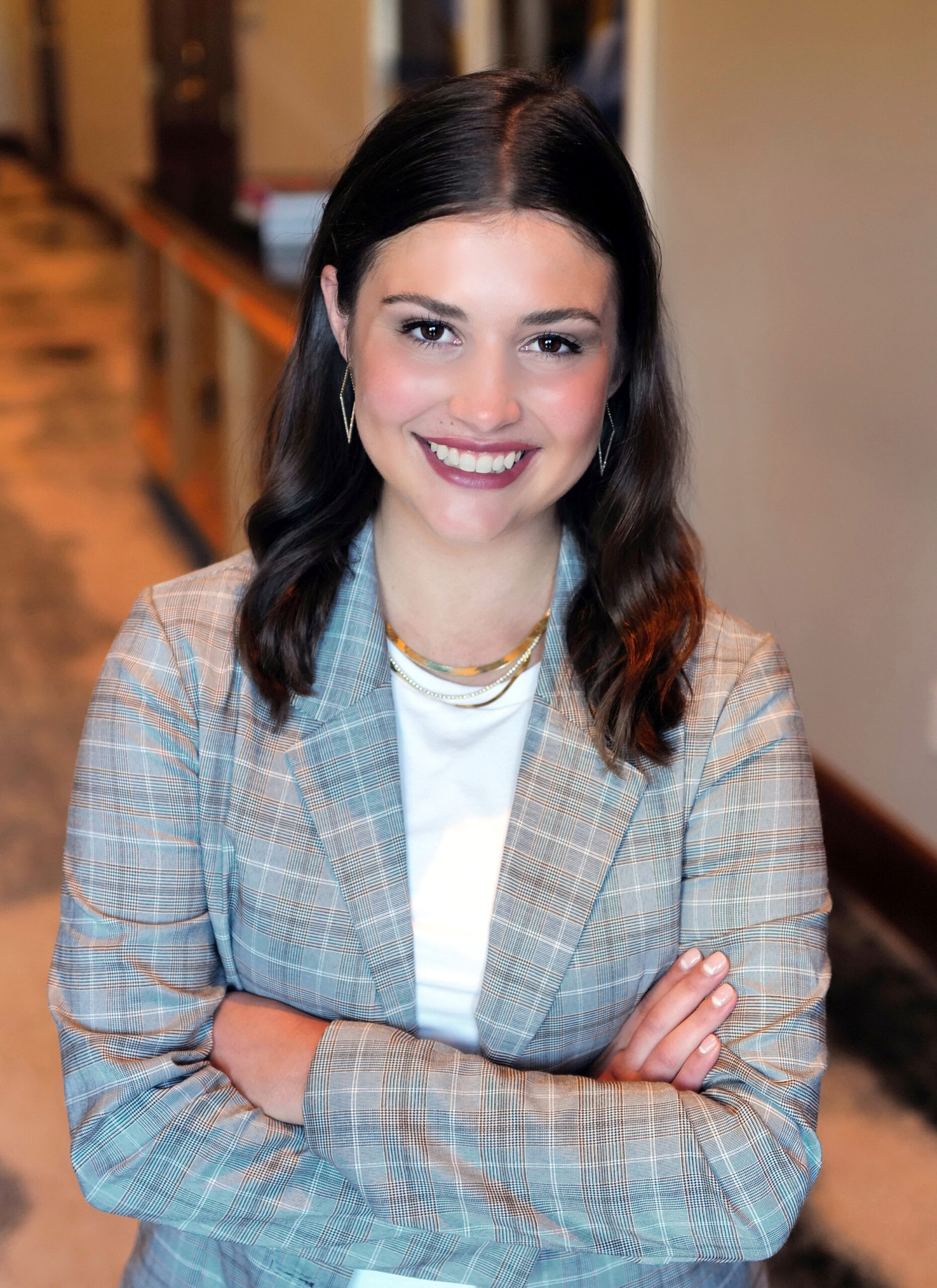 Callahan Netsch
Interior Designer
Callahan chose a career in interior design because of the often-unrecognized impact design has on daily life. She loves how a carefully curated, intentionally designed space can change the way you live.  Callahan is a graduate of the University of Nebraska Lincoln, College of Architecture with a degree in Interior Design and a minor in architectural studies. Her favorite part of her job is getting to know her clients' personal styles and how to turn their interior spaces into representations of their lives. In her free time she loves to cook, spend time outside and explore her new home in Texas.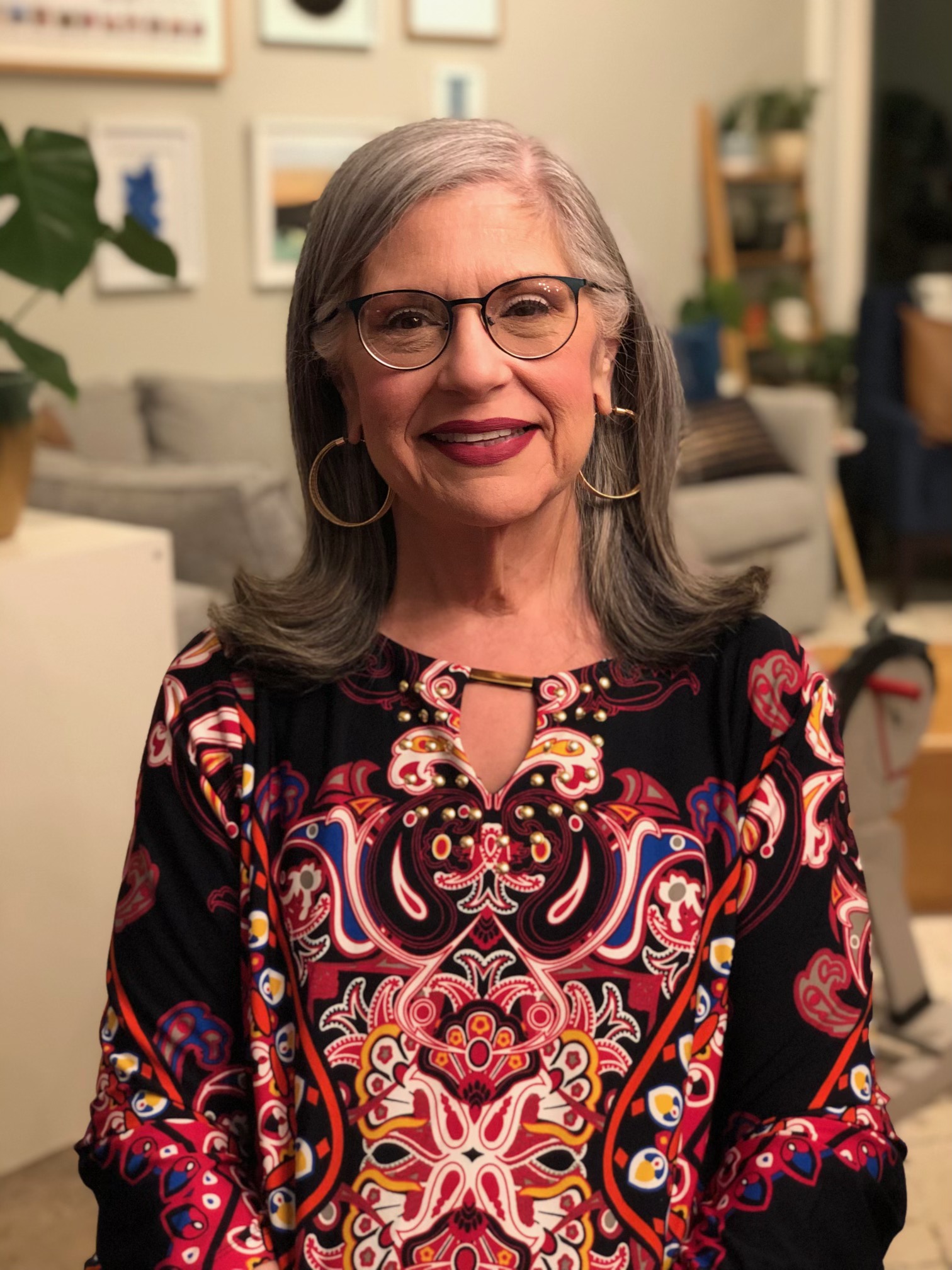 Regina Williams
Executive Design Assistant
Regina offers Eklektik Interiors extensive experience as an Executive Design Assistant. Her background in the furniture industry provides her with great expertise in the design and home furnishings field. Regina's knowledge of manufacturers and product keeps each design on schedule and organized. She is the 'heart' of Eklektik and keeps our office running smoothly. Regina's attention to detail and pleasant nature makes her a favorite among our customers!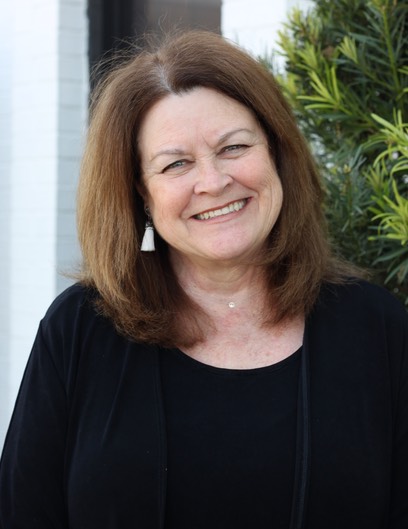 Cindy Herndon
Resource Procurement
Cindy came to Eklektik Interiors as a retired High School teacher of 34 years. Her organizational skills and discipline keep our resource area clean and up to date. She is always happy to help others and offers a kind word and smile to all who visit our Showroom. Cindy has a great love for the community and has served as a volunteer for the Houston Livestock Show and Rodeo for over a decade.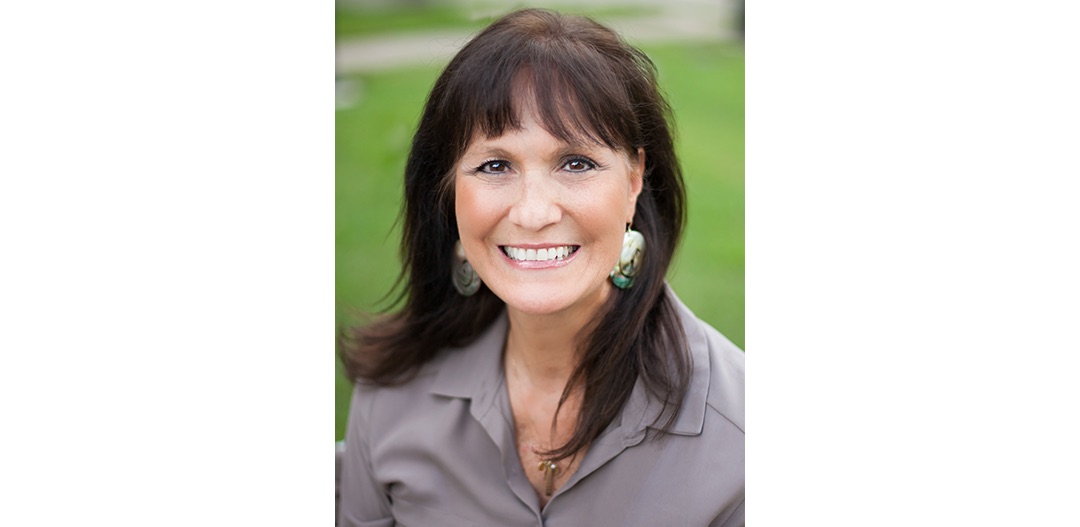 Andi Cook
Account Manager
Andi has been with Eklektik Interiors since 2002. Her vision and business sense have been a vital part of Eklektik's success. Andi 's ability to balance and manage the business side of our Interior Design Studio allows our designers more freedom to do what they do best…create! Andi also enjoys coordinating Eklektik Interiors advertising and has been instrumental in the expansion of our branding.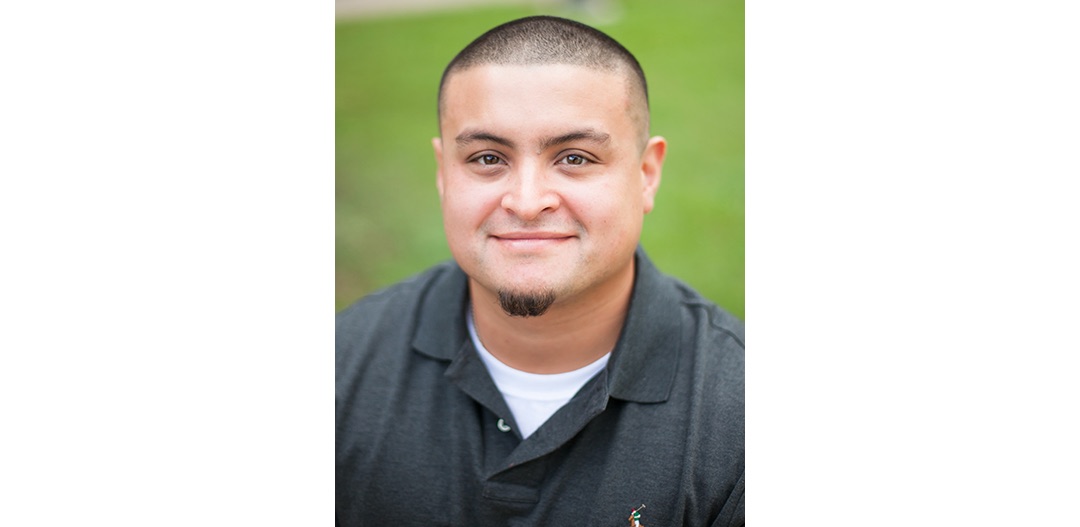 Hugo Pacheco
Chief Operating Officer, Shipping and Receiving
For over a decade, Hugo has been giving detailed attention to ensure that all furnishings and merchandise that are received by and delivered by Eklektik Interiors are correct and in perfect condition. Hanging mirrors, art and wall pieces is one of Hugo's specialties. Hugo has an excellent eye and is a tremendous support to our designers. He is genuinely kind and courteous, a demeanor appreciated by our customers and staff. His energy and amazing work ethic recharge us all!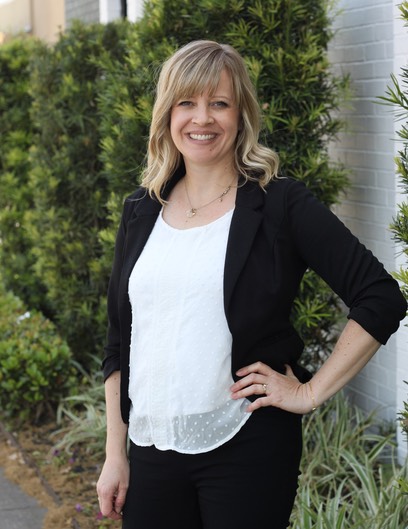 Jana Humpherys
Marketing Director
With a Bachelor of Arts degree in Communication and Journalism, Jana loves sharing Eklektik's vision and story as Marketing Director. Since receiving her degree, the way we communicate has evolved into a digital world. Although she still loves advertising in print and the feel of paper in her hands, Jana thrives on finding new ways to connect with people all over the world instantaneously through social media and a shared love of beautiful design.