Tradition and culture contribute to our sense of comfort, belonging, and unique social identity. Finding ways to infuse your combined family culture into your home décor will ensure your home is a true reflection of everyone that lives under your roof and a safe, wonderful place you long to be.  Recognizing what is most important to you and emphasizing that throughout your home will put your passions on display and represent your unique life.  It is possible to merge different styles to create an eclectic, culturally rich home design that is cohesive and enhances those feelings of comfort and belonging for your family.
There are many ways that you can showcase your culture in your home to honor your family's past, while also celebrating your current combined culture, which defines your family's values, beliefs, and personal interests. When carefully and intentionally selected, the colors and finishes, textures and patterns, and lighting and accessories you choose, will all speak to your unique family culture and truly make your house a home.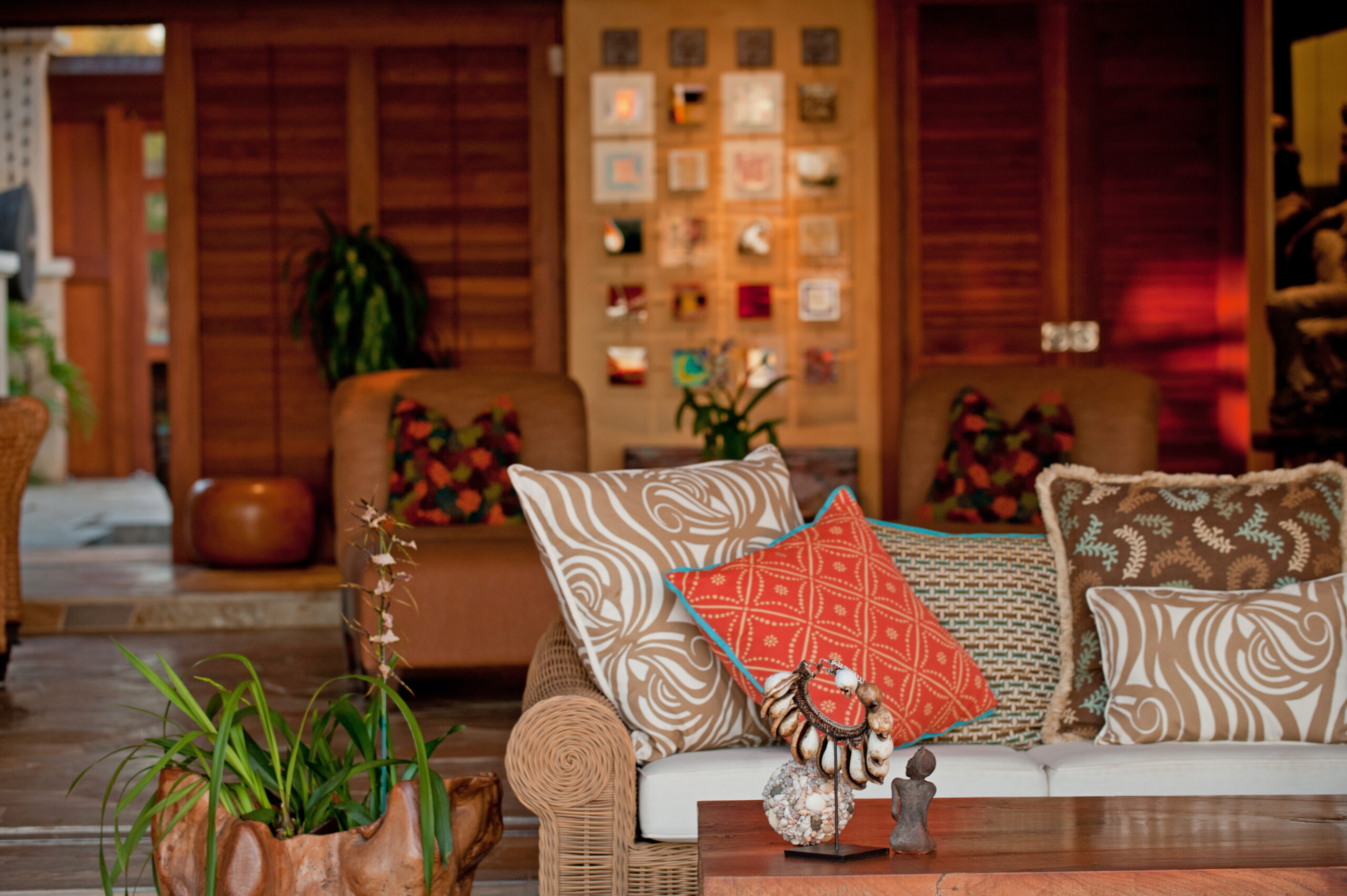 COLOR CONNECTION:
Like an old song that instantly transports you back to the past or an aroma that you associate with a cherished memory, color can evoke an intimate connection to the senses. In design we often use a simple understanding of color's warmth or coolness to add or subtract attention to a space, either enhancing or reducing an emotional reaction.  Infusing your surroundings with the colors that you naturally gravitate toward will create emotional and cultural connections in your space. There are so many ways to add color to a space through paint, wallpaper, accessories, fabrics, and art, to name a few. If your preferred color palette is monochromatic, you can also create similar emotional connections through texture and patterns.
CULTURAL COLLECTIONS: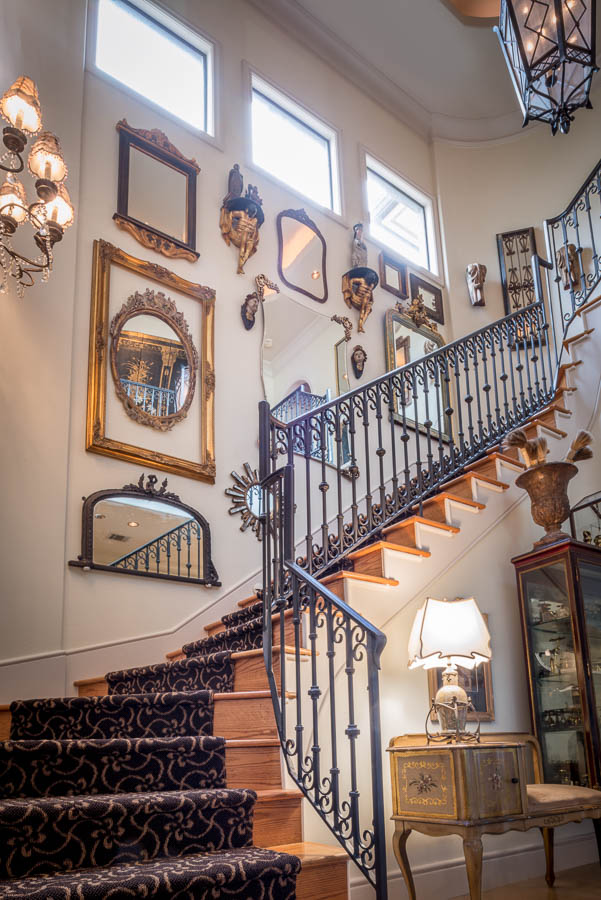 Collections tell a story; a walk through time and experiences. When design is approached from the perspective of storytelling, it gives life to the static objects that together create a collection that highlights your personal narrative.  Which space you choose to highlight a collection depends on the type of collection, but grouping the collection in a single space gives it impact and keeps the storyline cohesive. Hallways and stairwells can work great because you have ample wall space to work with. The backdrop, wall color, and finishes chosen to display any collection is essential to keeping the attention on the collection. You want a backdrop that is additive to the experience; not one that competes with it.
LIGHT UP YOUR LIFE:
One of my favorite ways to add a unique and personalized factor to a room is lighting. I am a sucker for exquisite lighting. That doesn't mean it has to be expensive, but it should be unique and another way to add deeper meaning to your decor. I would rather have no lighting than boring lighting or lighting that everyone has. Lighting adds feeling and ambiance to any space.  The finish and shape of a fixture and the way it illuminates your space can all add to the way your family exhibits their values and beliefs.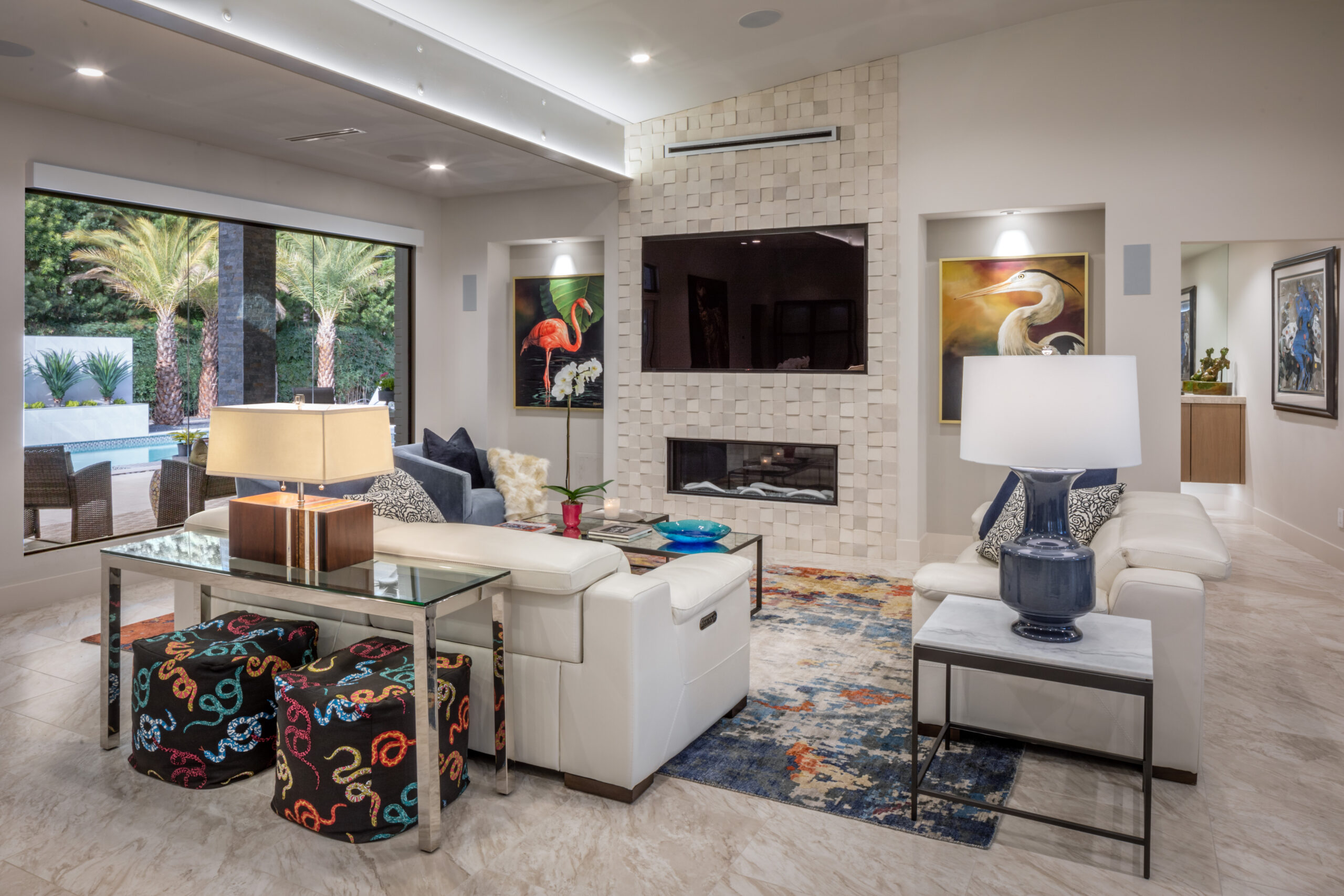 MEANINGFUL CONVERSATIONS:
We've all heard the phrase, 'if these walls could talk;' well, you can let your walls speak about who you are by what you hang on them.  A beautiful piece of art can be a meaningful expression of your heritage and culture.  Whether it is a painting from your native country, photographs from places you've traveled, or something you discovered that showcases colors and ideas that are important to you, displaying meaningful artwork is a way to add beauty and significance to every space in your home.
My favorite part of my job is getting to know my clients and what their personal narrative and culture is and finding creative solutions to display that in their home.  I enjoy taking the time to peel back the layers of who they are and how they live to help translate their ideas into a functional lived reality that feels true to them and their story.