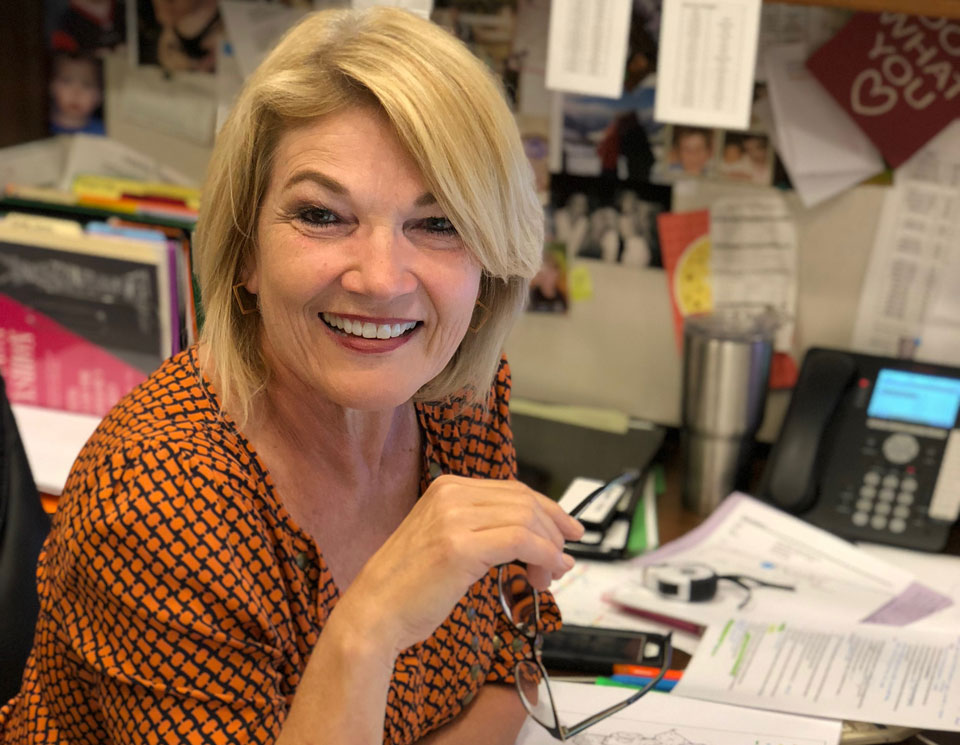 Have you ever hired a tour guide while on vacation to help you navigate and enjoy new terrain? A designer is like your tour guide for building or renovating your home. Hiring a good designer as your guide before you even begin construction will save you time, money, and stress. We can make a seemingly overwhelming journey smooth and enjoyable!
Save You Time
As a designer, my greatest desire is to guide you through the entire building or remodeling process so that your home is designed and customized to your lifestyle. You may think of an interior designer as the person that would help you decorate and furnish your home after construction is complete, but in order to start the building process, you need a design. An architect and builder focus on the structure itself, where a designer looks at the floor plan from a functional standpoint, helping each room live up to its maximum potential. We will help you achieve a truly cohesive design as we collaborate with you and your contractor. With your customized design plan in place, the construction process will be so much more efficient and effective.
Save You Money
A good designer will save you more money than what they will cost you. Before you go to a builder, everything from tile to cabinets to lighting should be selected. A lot of time and money can be wasted if you meet with a builder and don't have selections made and a budget set. By having open and honest conversations about your budget with your designer beforehand, they can guide you to selections that stay within your budget, while also staying true to the things that are most important to you. Because you may not know how much it costs for every plumbing fixture and cabinet, a designer's expertise can help you know which products to cut back on so that you can put your money into the extras that you've been dreaming about. The last thing you want to happen is to be in the middle of construction and realize that your loan amount isn't enough. So many times clients realize too late that to get what they want they will have to go way over budget. Designers prevent this. If you're working on a budget, you can't afford not to hire a designer.
Save You Stress
Meeting with your designer and coming up with the perfect design for your home can be a very enjoyable process. In the initial meeting, we have you come with an idea book for your home. We want to learn about you and your lifestyle and what you want each room to achieve. We want you to be included in every part of the creative process. It makes so much sense to meet with a designer, make all of your selections, and come up with a cohesive design and a realistic budget before you find a builder. At this point in the process, we can provide you with a design package, or we can continue guiding you through finding the perfect builder and working with them to ensure they stay true to the design. We will educate you through the entire process, helping you make decisions along the way to achieve your desired outcome. We believe honesty is key. If we think that your budget isn't enough to complete your entire project, we may suggest doing your home in stages or even postponing a project a few months until you have the needed amount. You can save yourself so much stress by doing things the right way instead of half way through the process realizing you're in over your head.
We are here to help you turn your home into the perfect fit for you. We let you drive the creative process of adding in every design element so that your home is true to you. You are driving, and we are your tour guide, helping you discover your dream home while saving you time, money, and stress.